NEW CREATION
To us, every new launch is an adventure.
We are always willing to put in a great amount of time and money to test our
new products. Although there are many uncertainties in the process of waiting
for our clients' and the market's final approval, we know what we've done is
worth it because it is our mission to give satisfication to our client.

2017 NEWLY UP-GRADED
VIRGIN HAIR COLLECTION

After times of tests in past months, we proudly
announce that our processing technology of
Virgin human hair has been all-round upgraded
now: 100% intact cuticle, more durable strands,
and ever pure and clean colors.
2017 LAUNCHED MACHINE-INSERTED

TAPE IN HAIR EXTENSION

As a substitute of the hand-inserted tape in extension launched in
2015, the machine-inserted tape in hair extensions has an
advantage of much lower cost and shorter lead time, while it is still
as natural as your own hair.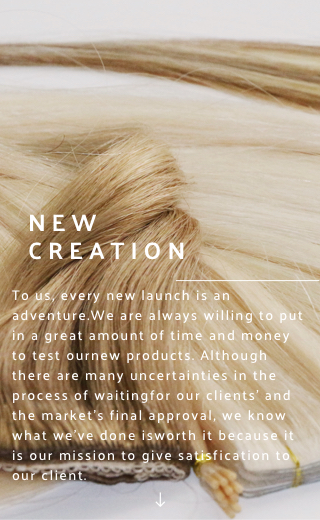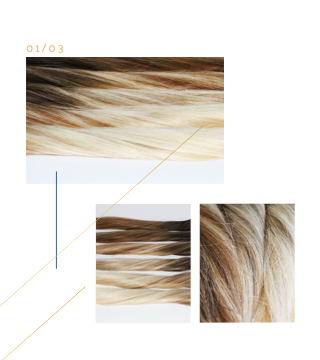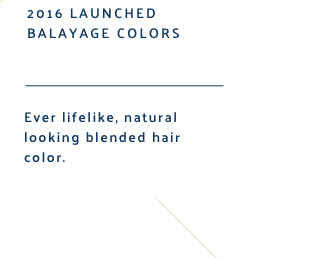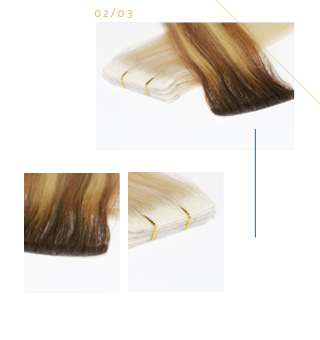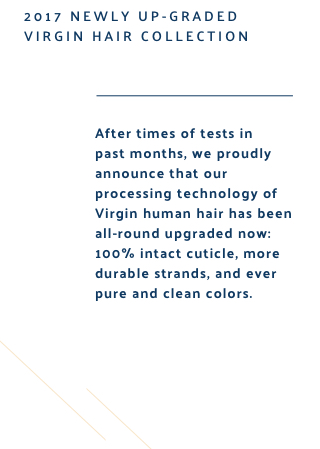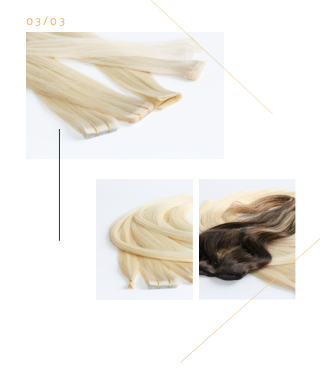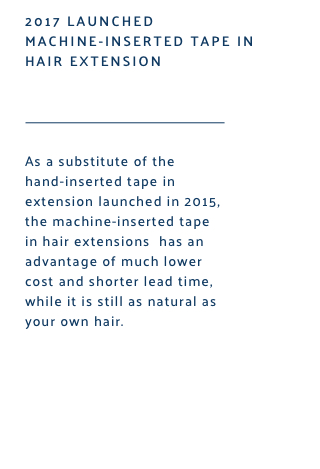 More New Creation >>