Why do my suppliers give me SO LONG lead time?
Why do they delay for many orders from time to time?
Why do they change the lead time again and again?
Why could not they rush my order?
Why...
You must feel helpless and have one truck of annoying stories to complain. You eager to get your
hair extensions
or
wigs
orders on time but often fail, let alone shorten the lead time. Is there a way to solve this problem? The answer is YES!
1. You need to know how the order is processed within the factory.
All orders will go through factory's grand production schedule. Each single order will go through waiting list—raw hair preparation—production—packaging—inspection. Once production is started, it may only need two to three weeks to complete the order. But waiting time is an inevitable part for each order in each factory.
2. What main factors affect the lead time?
1) How complex the order is:
mainly including how many colors & how many hair lengths in each order.
For one thing, all the processes are carried out in batches of different colors and different hair lengths. For another, hair bleaching and dyeing account for the most time of the whole production. The more colors and lengths in one order, the longer the delivery time is, no matter it's just 50pcs each length each color or 500pcs each length each color.
Let's take colors for instance. It only needs one time bleach-dye process for solid color, around 1 day for dark colors like #2, around 3 days for blonde colors like #60. For ombre color #2/4/23, there're actually three colors on each hair strand, it needs one time bleach and three times dye, namely around at least 5 days. Meanwhile, it's normal to spend extra time to revise the color difference to match the color ring. Balayage colors and color melt are the combination of several kinds of ombre colors, so you could imagine they need much more time. And, the more the colors in one order, the longer the delivery time is.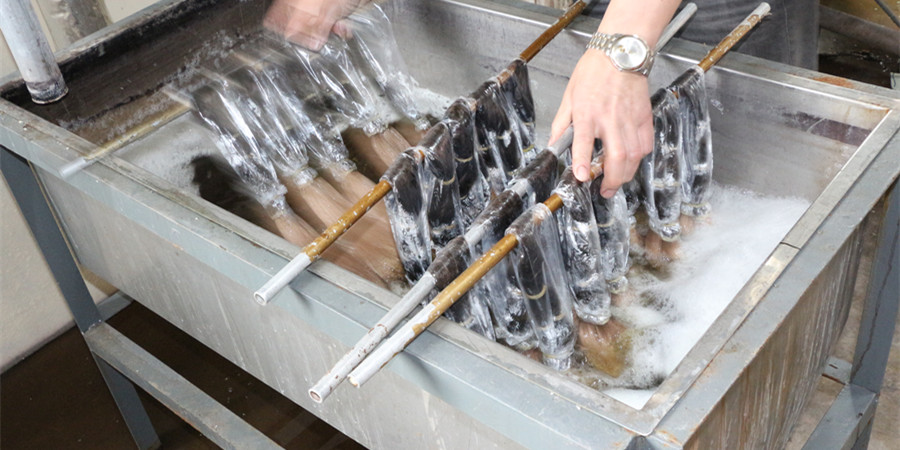 2) Peak production season:
there're usually two periods, one is from October to December for Christmas orders, the other is from January to February for Chinese Spring Festival.
Spring Festival is the most important traditional festival for Chinese, almost all workers will go back hometown for family reunion, factories are usually closed for around 20 days; and the production pace is very slow the first week after factories reopen. So, lead time will be much longer than usual for sure during this period.
3) Government policy:
China is pursuing blue sky since year 2017, environmental protection depts have been implementing a series of unprecedented pollution crackdown on factories and plants to make improvement, even stop production for days when necessary sometimes.
Responsible suppliers will share these info with you in time or in advance, give you a safe lead time, to let you have enough time to deal with your end.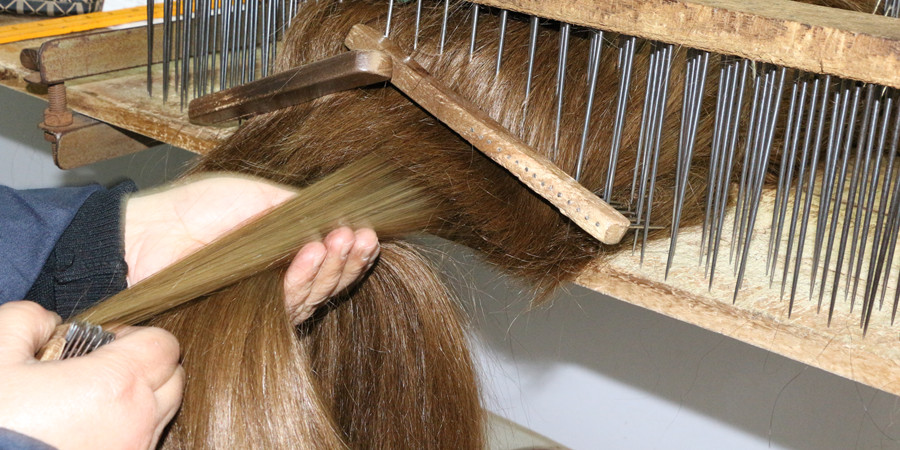 3.
The reasonable delivery time range
Briefly, it's around 1~2.5 months for
human hair extensions
, like weft, clip in,
pre bonded hair
, tape hair, ponytail,
fringe
, etc. Around 1.5~3 months for human hair wigs, like U part wigs, lace wigs, monofilament wigs, silk top wigs, hair pieces, etc. Hand tied/knot work usually takes around 1~2 months.
It varies in different factories. A relatively exact delivery time could only be worked out THE DAY when all details of one order are confirmed, especially deposit and samples.
4. What you can do to help shorten the lead time of your orders?
1) Sample orders & initial trial orders:
These orders are aimed to set the quality standard and run in for future regular orders. Many details are pending, needed to be confirmed by both sides before and during production. Processing may often have to get paused because of waiting for confirmation for the next step. Industrial processing is not like a button that can be turned on or off in a second. It needs time to end the current orders/steps and make preparation for the next order, which leads the actual valid production time is quite limited. This is why that your orders may have not been finished within your ideal lead time. It's a must to spend longer time during this stage to get a fast and stable cycle for following regular orders. Slow is fast here. So, it's not suggested to follow up too tight here.
What you can do is to inform your product standard to your suppliers as detailed and early as possible, and give confirmation in time when needed.
2)
Regular orders:
Each factory has their own grand production schedule. After building solid trust with factories and orders get stable and regular, it's suggested to give the factories a well-organized annual or seasonal order plan. It will have no obligation to you but will help the factory optimize the schedule to process orders with the most reasonable time and cost under the grand schedule, sometimes even can making semi products in advance without getting your order. This is very important to help get a faster lead time.
This is also the reason why loyal and regular clients' orders are moving much faster than new clients' orders.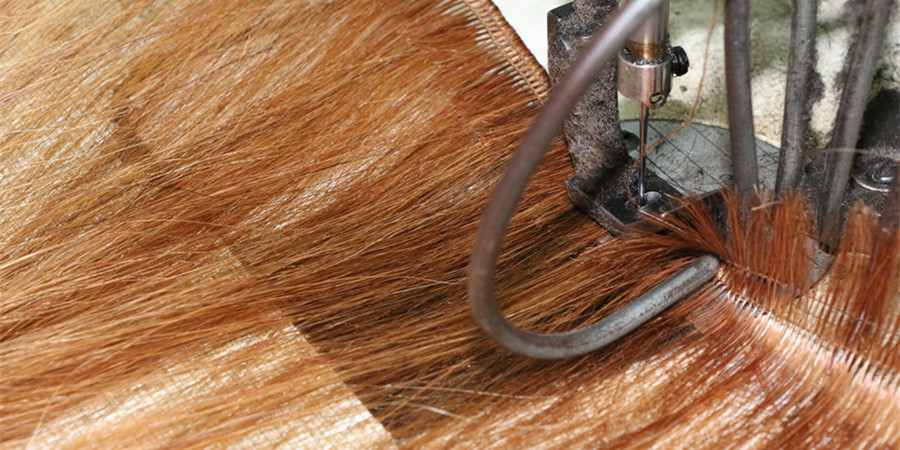 3) Rush orders:
You may have rush orders or rush specifications occasionally for exhibitions next month or for super important meetings. If your order plan is well organized, factories would very much like to support you to process rush orders in priority. Meanwhile, if your budget is enough, shipping in batches by fast express way (like FedEx priority service) could also save you much time.
Last but not least, it's better not to have rush orders frequently, because it disturbs factories' grand production schedule, which easily leads to overdraft factories' support.
Overall, factories are always trying their best to keep on improving the production line to shorten lead time; well organized order plans from all related clients are no doubt very important to help optimize the grand production schedule to speed up completing orders.